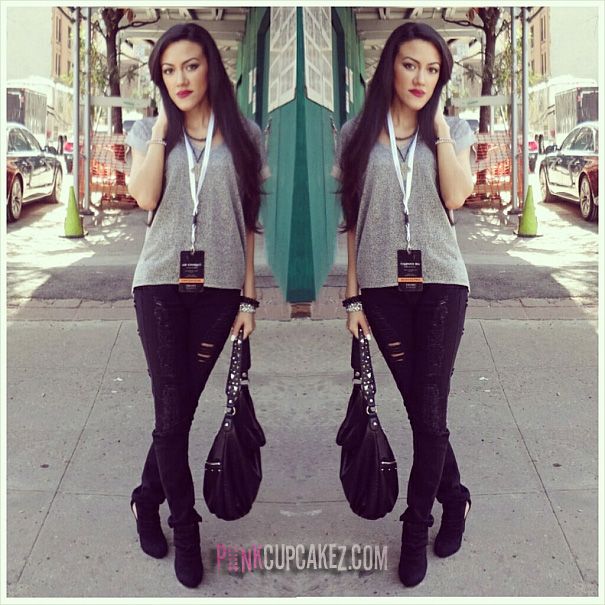 Here's my outfit from Friday, when I went backstage at the Chadwick Bell show.
I don't think I've ever put together an outfit that quickly before. My sister helped me decide on what to wear which made it a whole lot easier.
The destroyed jeans paired with the sparkly high-low top gives that edgy yet feminine look.
I was contemplating on whether I should look cute and wear heels or be smart and wear flats. I finally decided on these booties that kept getting stuck in the cracks of the wood floor with almost every step I took.
Oh what fun that was!
What I wore:
Top - c/o Romwe
Jeans - Joyce Leslie (
similar 1
,
2
)
Booties - Ebay (
similar
)
Bag - borrowed from my sister :)
Lipstick - Rihanna For MAC "Heaux"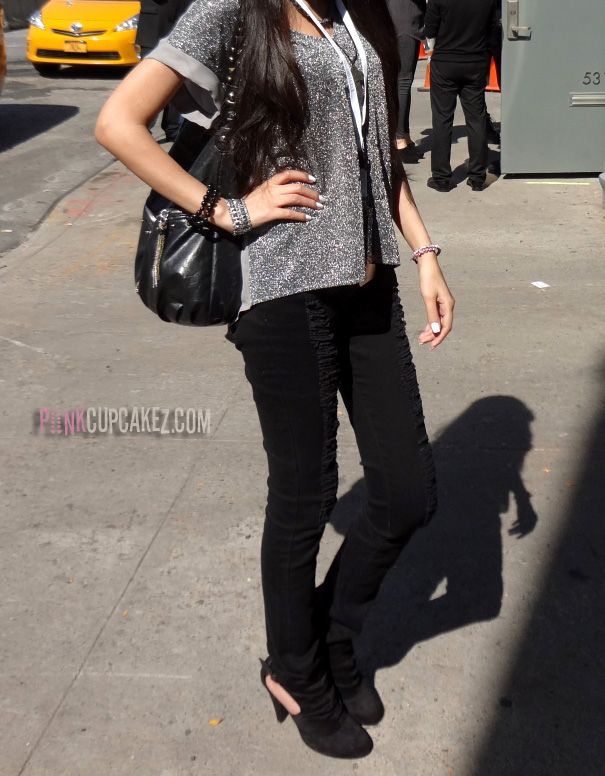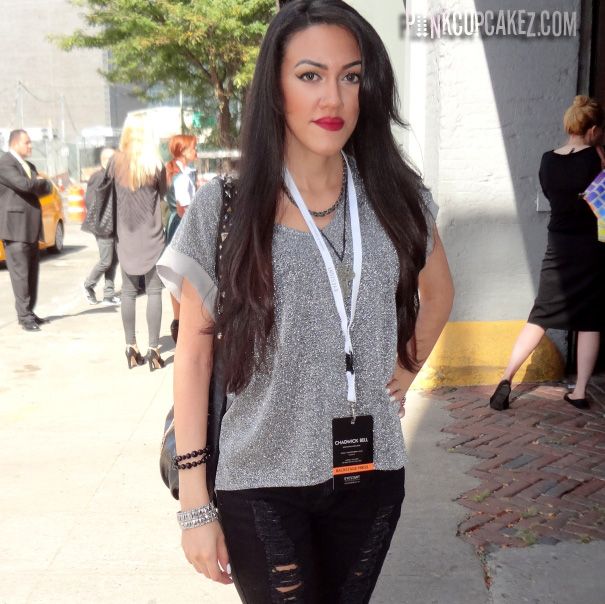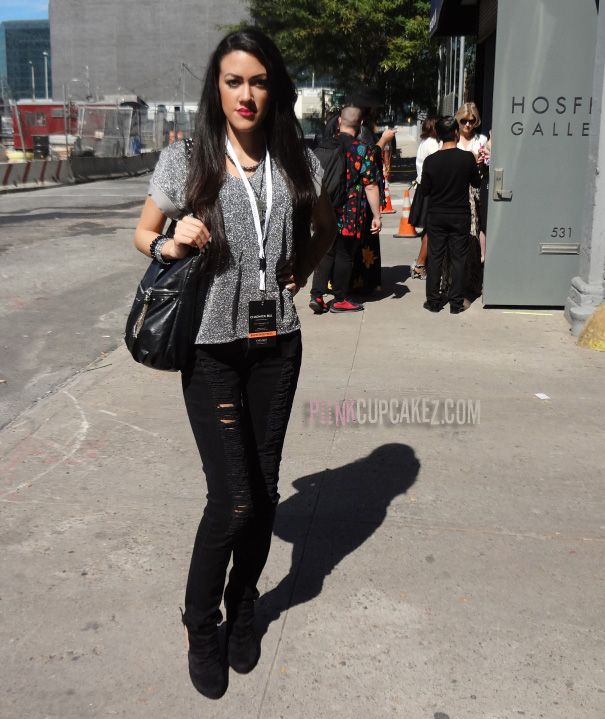 After all the backstage excitement was over, my friend(who was also my photographer that day) and I went to Dylan's Candy Bar! I've been wanting to go for some time now just to see what it's like.
Candy, candy everywhere. There's also a place to eat upstairs which is decorated with candy tables and giant cupcake booths. It even includes a bar with fun candy themed drinks!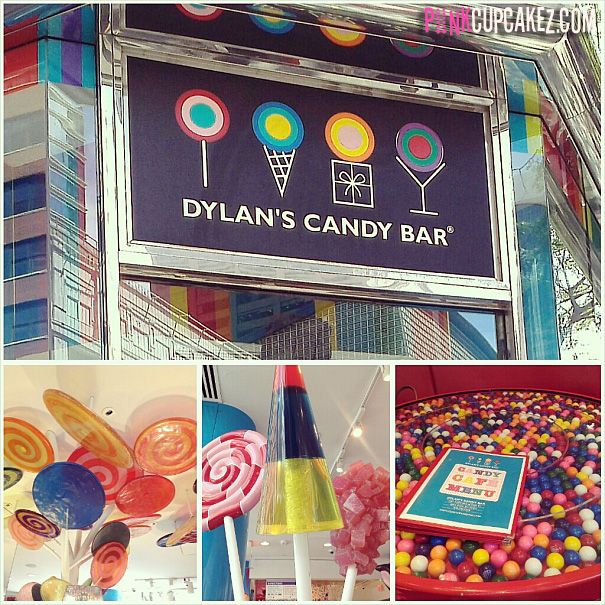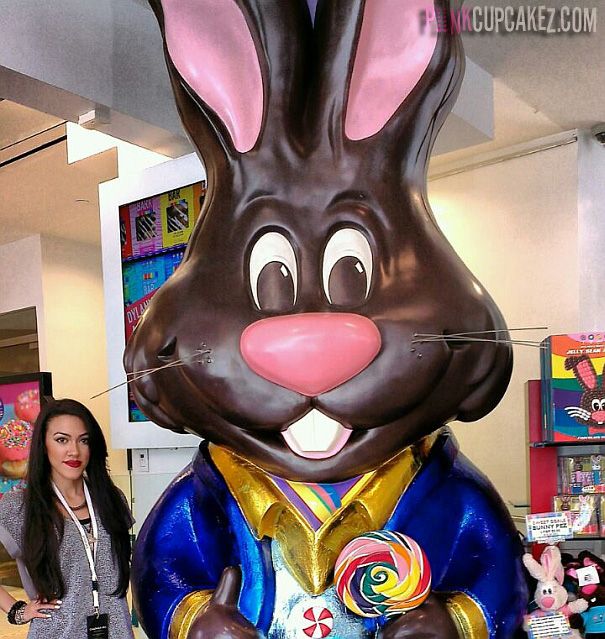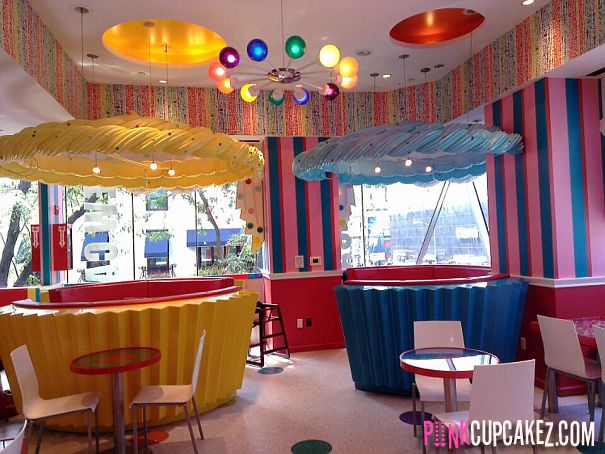 It was such a fun-filled day! :)
Twitter. Instagram. Facebook. Bloglovin'. Tumblr.