It's time to go.
Even though Spring is near, it doesn't feel like it's getting any closer. It's hard to look cute while trying to keep toasty in your freezing weather.
On the brighter side of things, I have quite a few pieces that I haven't gotten a chance to wear yet. Since you don't seem to be going anywhere, I might still have some time.
*This is by no means an invitation for you to stick around any longer than you should. I need warmth!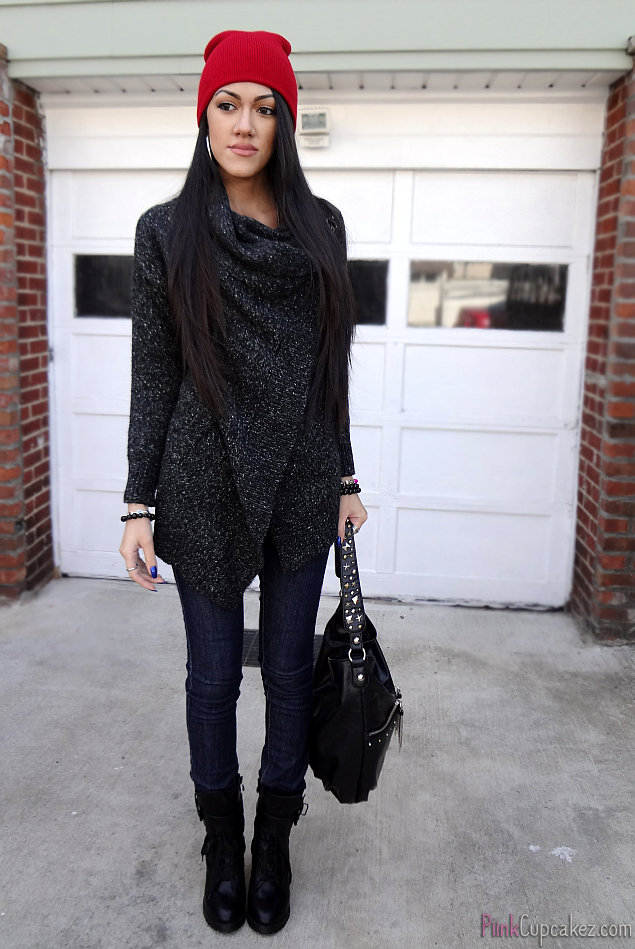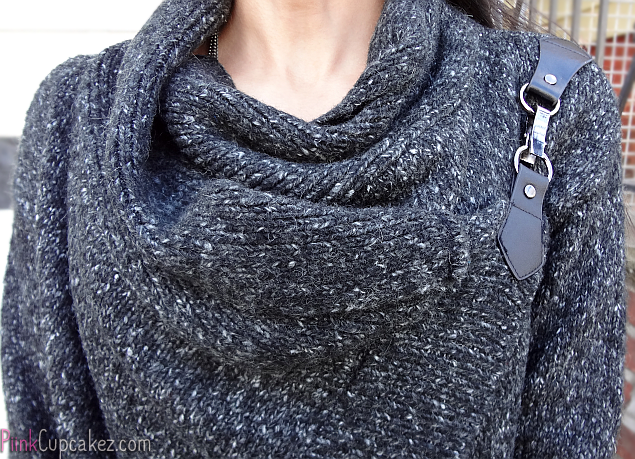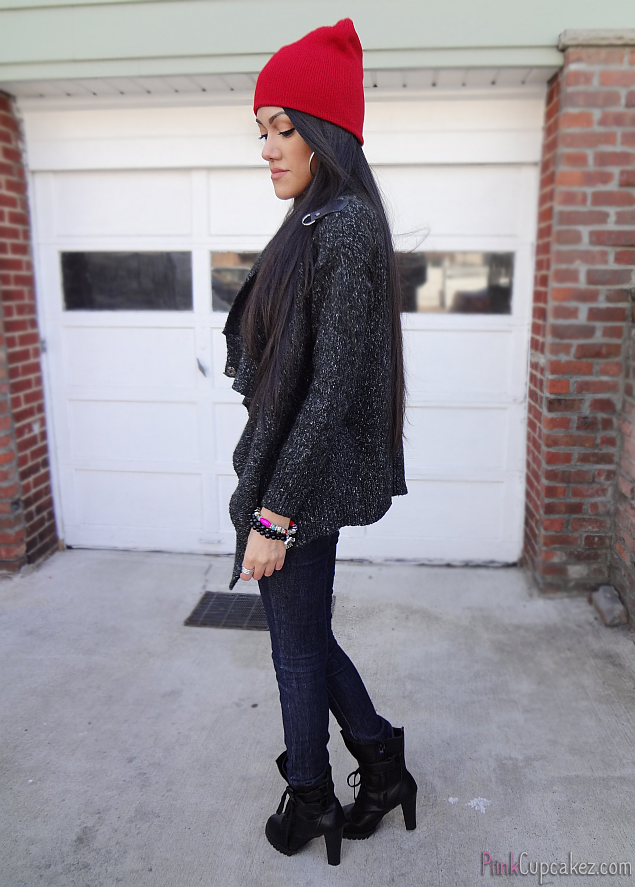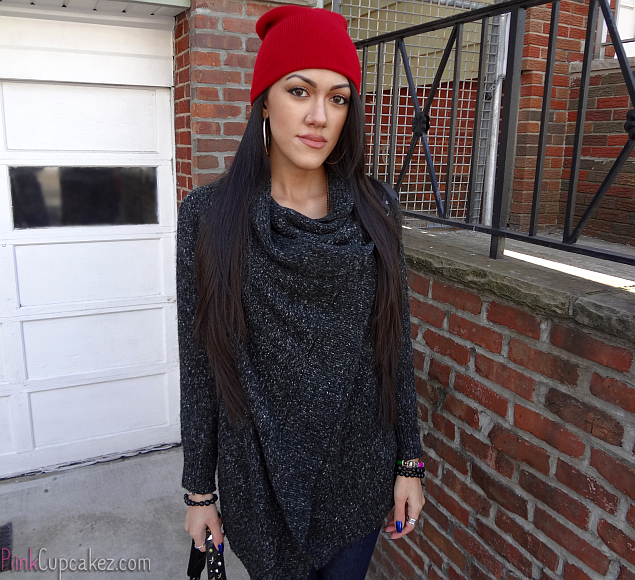 What I wore:
Rings - Aeropostale | Elephant bracelet -
Similar
Nail Polish - Sally Hansen "Cobalt Blue"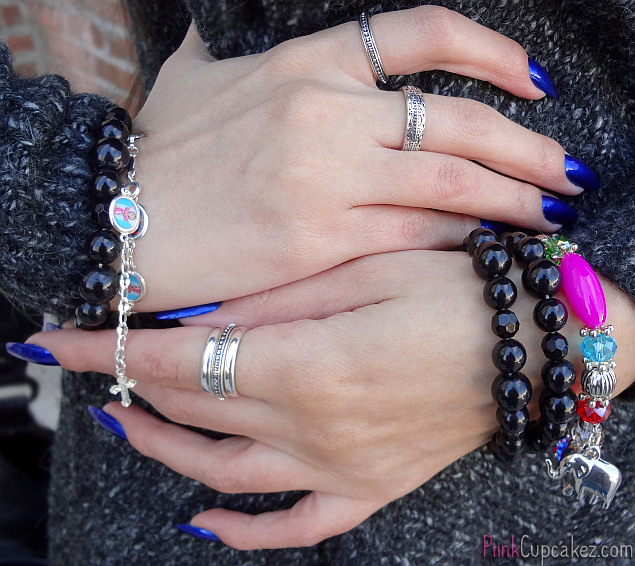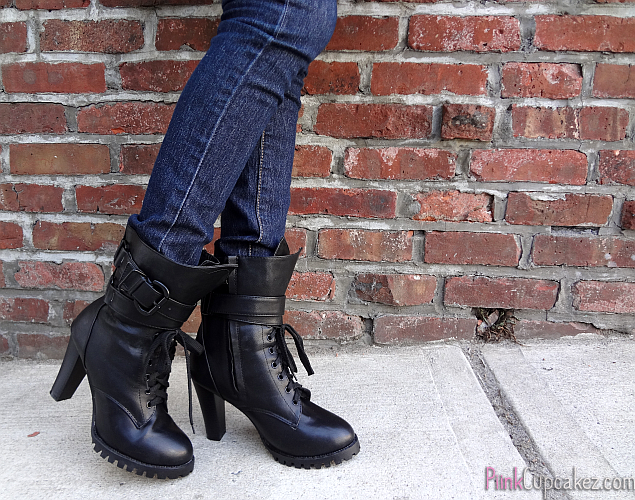 * All items marked with a star were received for review and promotional purposes.
I've been rocking beanies all season. Obsessed! It's been my favorite accessory to any outfit(especially on bad hair days). What's been your go-to piece this Winter?