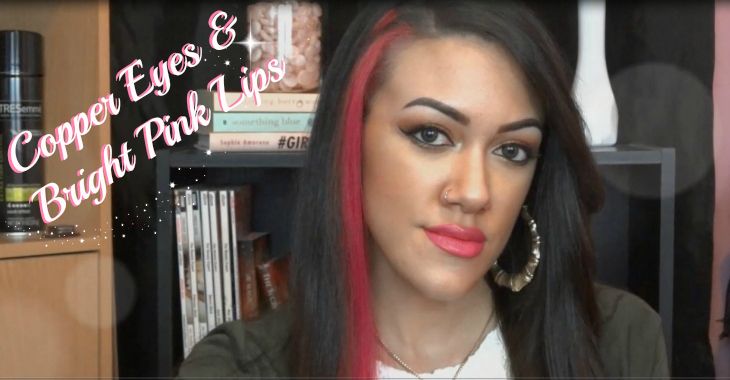 Guess who finally made a YouTube video?! If only you knew the struggle I went through trying to make it lol but I think I've got it all figured out now so hopefully there will be more to come.
Side note
- The colors in this video are a little bit off and I'm trying correct that for the next one.
This look is a warm copper eye which works for any occasion paired with a bright pink lip. Perfect for Valentine's Day since it's right around the corner.
Hope you enjoyed the tutorial!
Leave any feedback in the comments section.