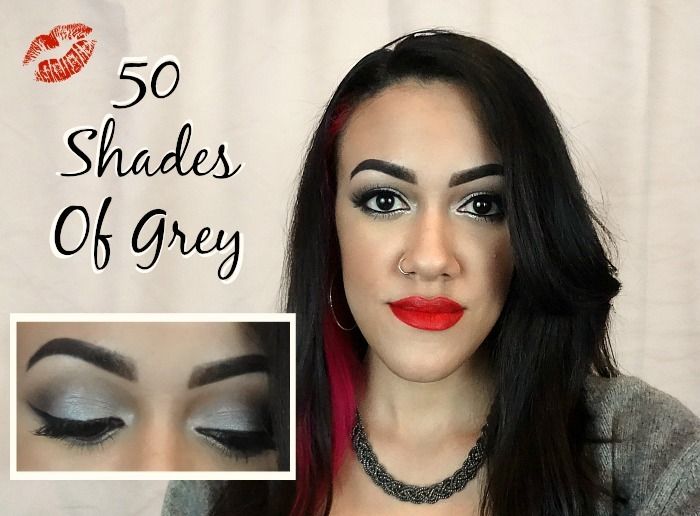 For this look, I did a silver smokey eye with a red lip. I actually haven't rocked anything close to a classic smokey eye in a long time.. it brought back memories. :) Check out the video below to find out how to get this look.
Hope you enjoyed the tutorial!
Leave any requests or suggestions in the comments section.